I must be a lazy gift giver. Please don't tell my family. For the past million years of gift giving I have been simply either directly asking what the person would like for their Birthday or Christmas or I need not so subtle hints thrown at me, circled in catalogs or sent to me as an email link. To them, I apologize. I am going to learn to spend a little more time and effort to find things that seem to scream your name to me. For now, I am going to share a few links to things that screamed my name.
Unusual and High Tech Kitchen Gadgets
Good Housekeeping Kitchen Gadget Gift Ideas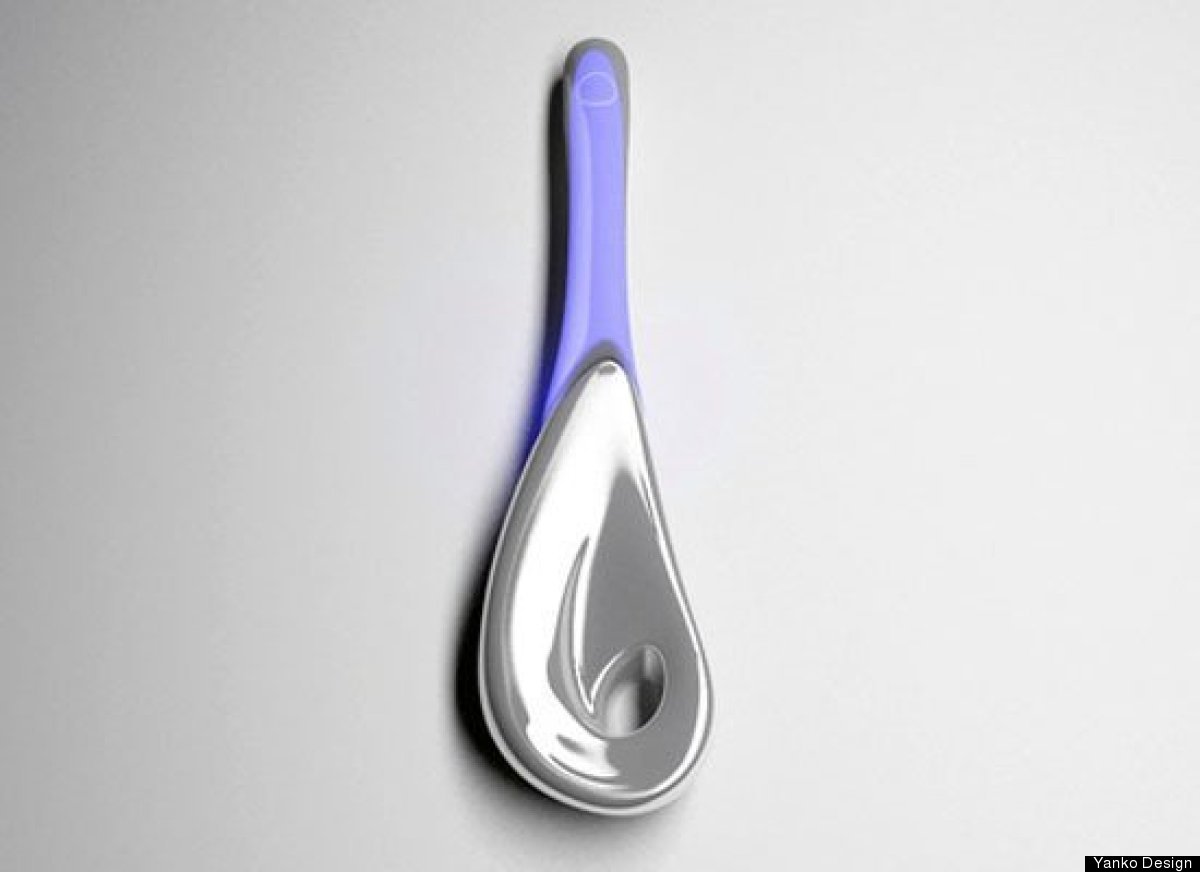 MORE Kitchen Gadgets*
*Please note: It seems the Halo Heating Spoon pictured is a concept only and not yet available for purchase.
Do I need many of these "uni-taskers" as Alton Brown refers to them with disdain? Probably not. But honestly, I'd love to give the heated spoon a test ride. Who wouldn't love some of the other fabulous kitchen gadgets seen in just these three links? They won't make me feel any more Fed Well since that comes from the soul, but that doesn't mean they wouldn't give a sense of joy and happiness to the user. Take a breath, have a snack and dream a little dream of a happy holiday.