As a tea lover, I love my electric kettle! It boils water quickly and I've also used it to give pasta water a jump start before dumping in the pot on the stove or to heat water for the base of a double boiler or warmer for use with aluminum sterno pans for holiday buffets.
An Electric Kettle
Anyone in the kitchen can always use pot holders - square or mitt style!
Pot Holders - Square or Mitt
For the grill master or the carver - heat resistant gloves to handle hot meat. These gloves will allow the wearer to pull pork or securely hold a turkey breast for slicing.
Heat Resistant Gloves for Grilling or Handling Hot Meat
Everyone is challenged by someone who is "difficult" to buy for and personalized gifts offer a solution. This branding iron is unique in itself but to be able to spell out whatever is appropriate - what a nice touch!
Custom Branding Iron for the Griller who has Everything
And while we are personalizing...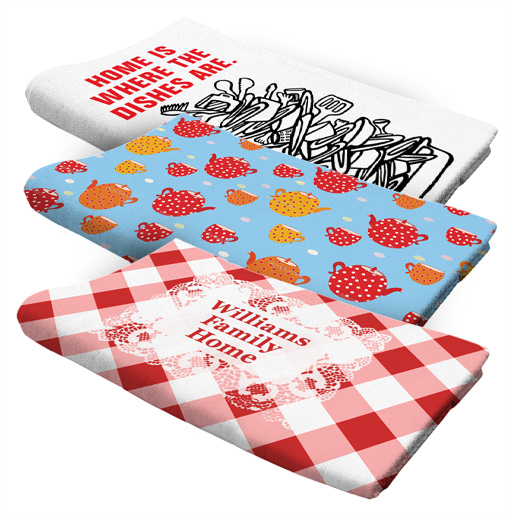 Personalized Kitchen Towels
Happy Holidays to all and to all a season of being Fed Well!